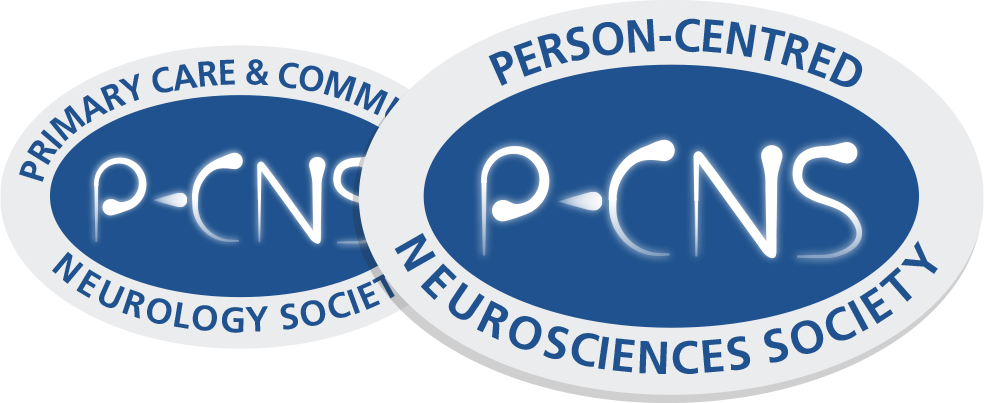 Encouraging primary care and community neurology to be more person-centred
The Primary care and Community Neurology Society (P-CNS) has created a Person-Centred Neurosciences steering committee who have shaped the Society's new vision and mission. Our vision, which acknowledges the significance of learning through lived experiences, is to provide sustainable, consistent, and high-quality care and education services that consider and support the individual needs of the person so they can live well in the community with suspected or confirmed neurological conditions.
To meet our new steering committee members just click here, or click on the "About Us" menu and selecting steering committee. 
Read more about this announcement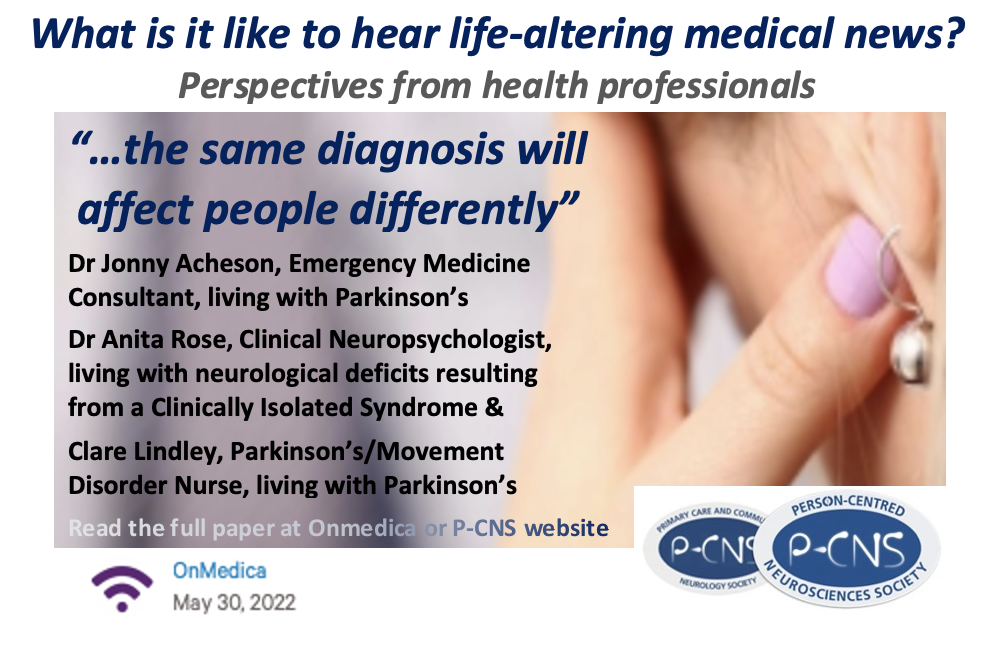 Members of the new Person-Centred Neurosciences Steering Committee have contributed to a paper that has been published one of the largest online medical education platforms in the UK, OnMedica
Our paper provides a unique window into what it's like to hear very challenging news, written with health professionals who have had to hear the news themselves! But importantly, it also highlights how upsetting and stressful it can be for many health professionals who are having to impart that challenging news, something that some people may not have appreciated before.
We hope the messages from this paper will be brought to the attention of many people to support the voice of those who feel they haven't been heard.
Read more about this announcement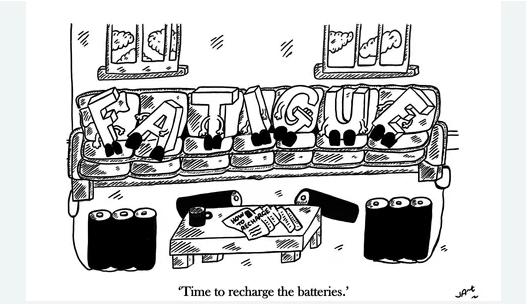 A person-centred perspective through art
This image is one of many designed by P-CNS Steering Committee member and emergency medicine consultant, Dr Jonny Acheson. 
Dr Acheson was diagnosed with Parkinson's in 2016. He strives to live as well as he can every day with a focus on exercise, diet and reducing stress. He took up art as a hobby again a few years ago and uses this to educate about Parkinson's but also to draw people's pets and children's wall art using the letters that spell their name. 
Medical Art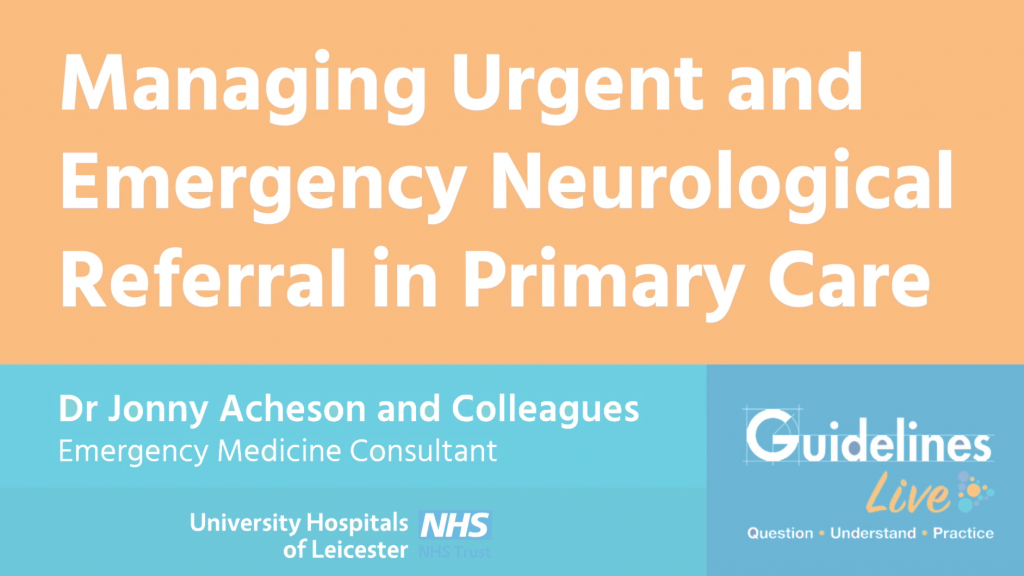 Practical look at emergency neurology
Lead by P-CNS steering committee member, Dr Jonny Acheson, living with Parkinson's
This session provides insight from a range of hospital specialists on neurological conditions.
Speakers 
Dr Amit Mistri, Dr Neeta Patel, Dr David Eveson, Dr Martin Wiese
Watch
The significance of emotions in delivering person-centred care
In this presentation, given at Guidelines Live in Nov 2021, you will here how the P-CNS is learning through lived experiences to support a more person-centred care approach to the deliver of neuroscience services.
Watch now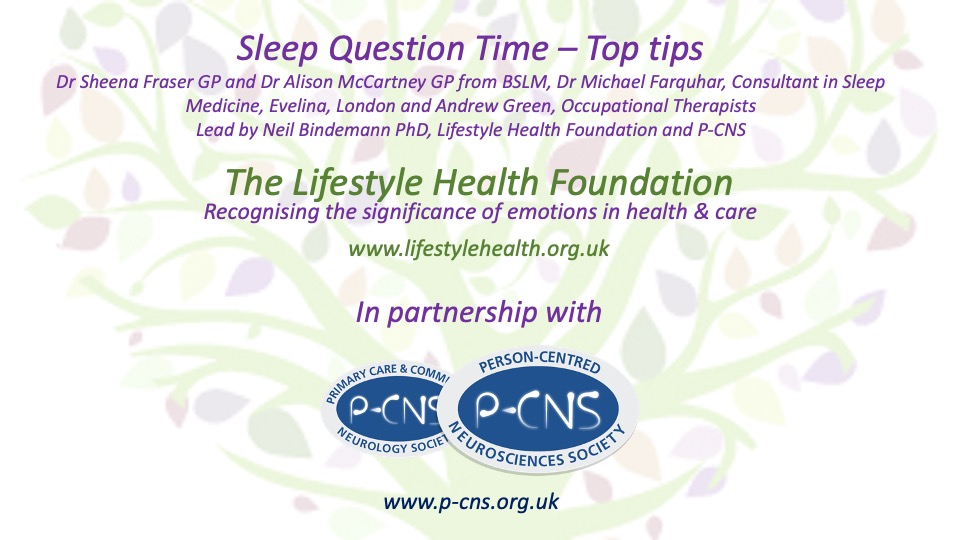 Help with Sleep – Top tips
Some top tips from a "Sleep Question Time" session run during the height of the COVID pandemic with a panel of healthcare professionals who offered their knowledge of sleep who bring a combination of both personal and professional experience. 
Watch now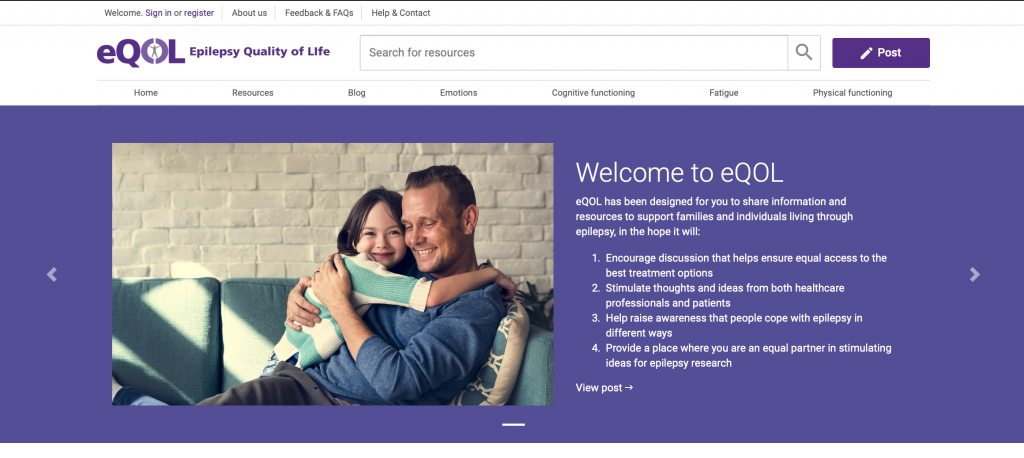 eQOL – Epilepsy Quality of Life
eQOL recognised the significance of lived experiences and has been designed for you to share information and resources to support families and individuals living through epilepsy, in the hope it will:
Encourage discussion that helps ensure equal access to the best treatment options
Stimulate thoughts and ideas from both healthcare professionals and patients
Help raise awareness that people cope with epilepsy in different ways
Provide a place where you are an equal partner in stimulating ideas for epilepsy research
Visit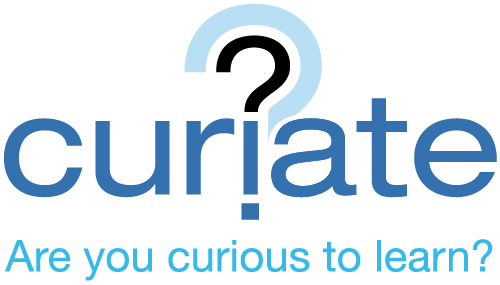 Curiate is an online learning platform brought to you by Innervate Ltd in partnership with the Skills Network. Curiate is launching with a range of ready-made online short courses to help with your Continuing Professional Development (CPD). All of Curiate's short bite-sized CPD courses are interactive and engaging, and take an average of two hours to complete. All courses are auto-marked, meaning that feedback is instant, and a CPD certificate is issued to you on completion of all courses. To browse some of the courses we offer or to sign up, click the button below.
Browse