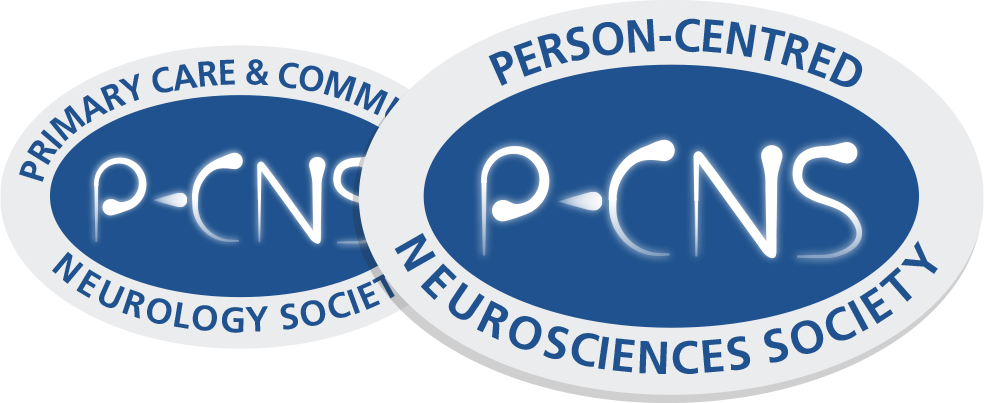 Hello
As some of you reading this know, it is my personal aim to continue to learn through mine and others traumatising lived experiences, to combining that with my 'day job' working with healthcare professionals and organisations to help raise awareness of issues that I and others have experienced that would benefit from more attention.
I'm delighted to be sharing the news that today, the 30th May 2022, a paper has been published, written be P-CNS. It can be read on one of the largest online medical education platforms in the UK,
Onmedica
.  Titled, " What is like to hear life-altering medical news? Perspectives from health professionals" it provides a unique window into what it's like for health professionals, who have had to hear the news themselves! It also shares how it can be stressful for this health professionals having to impart the news.
We hope it will be an article that will be shared with colleagues,  and it gives or supports a voice of many people who feel they haven't been heard.
If you are non medical professional, (as Onmedica is intended for medical professionals), you can read the article on our website
here
. 
Best wishes
Neil
Neil Bindemann PhD
Executive Director